IFTA Manager
by TMS Digital
IFTA Reporting Made Easy
No more paperwork! Directly import truck ELD data
and Fuel Card purchases for IFTA auto-reporting.
Free 30-Day Trial
The Way IFTA Reporting Should Be
An affordable and easy-to-use fuel tax calculator that eliminates the administrative burden of collecting state mileage and fuel receipts to keep your business truckin'. Ensure your Interstate Fuel Tax Agreement (IFTA) filing's are done right the first time, with IFTA Manager by TMS Digital.
IFTA made easy with imported ELD and Fuel Card trip data.
Take the pain of fuel tax reporting
IFTA Manager's user-friendly fuel tax reporting software makes it easy for transportation companies of any size to streamline routine processes and stay compliant
Import Fuel Card Data Automatically
IFTA Manager's custom API integration with fuel cards reduces manual processes and the risk of clerical errors.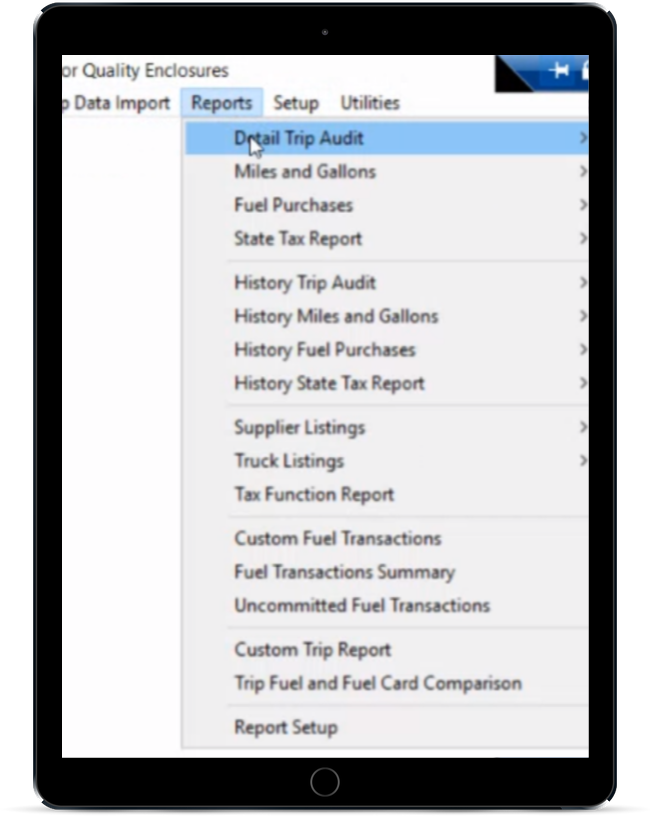 Track Mileage Easily with Trip Data
Instantly upload ELD trip records or quickly enter missing odometer readings manually. Customize your Trip Data dashboard and filter summaries by date, mileage, state, driver, or vehicle.
Data Validation Helps to Map Missing Miles & Uncommitted Fuel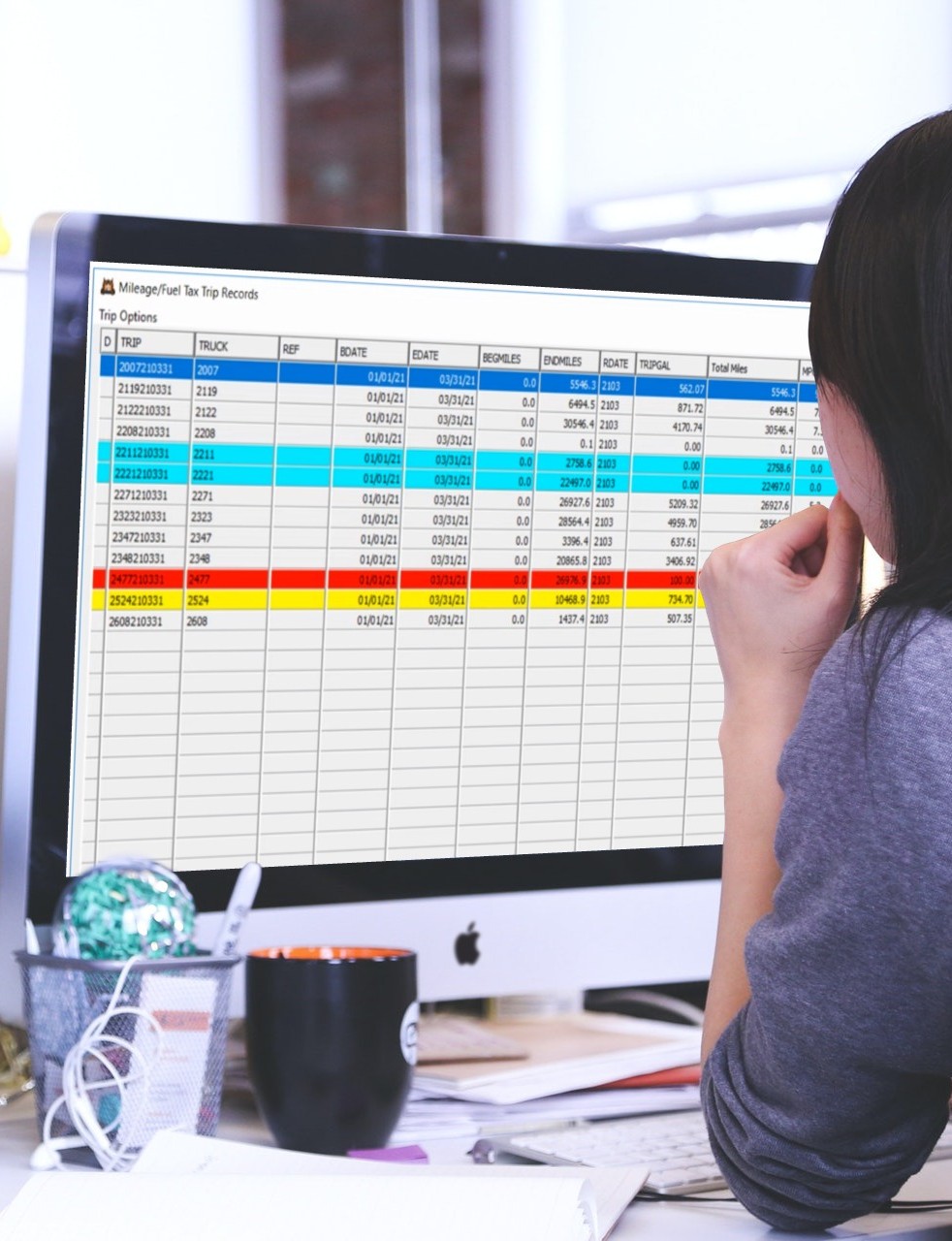 Automatic IFTA Tax with One Click
IFTA software for fuel tax reporting automatically calculates the distance traveled and fuel purchased by jurisdiction. You can view trip reports in detail or filter summaries by date or vehicle type.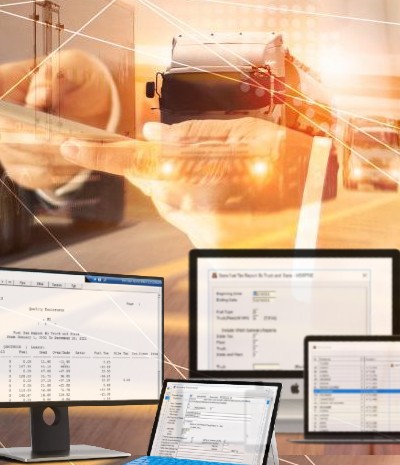 Why Choose IFTA Manager by TMS Digital